Share this
CS Amina Mohammed Asks Graduates to Apply for National Volunteer Programme
Education Cabinet Secretary Amina Mohammed on Thursday announced the recruitment of 1,600 volunteer graduate assistants (VGAs) under the National Volunteering Programme dubbed G-United launched in 2014.
Applications are open exclusively to Kenyan universitygraduates aged 21-30 years old.
Potential volunteers are expected to apply on the programme's official website, with the window for applications closing on 19th October, 2018.
The VGAs are deployed to various areas outside their home counties to serve as volunteers for a 9-month period.
Once posted, the VGAs primarily assist teachers in remedial education through Read Aloud Sessions with young learners who have been identified as lagging behind in classes 2 and 3.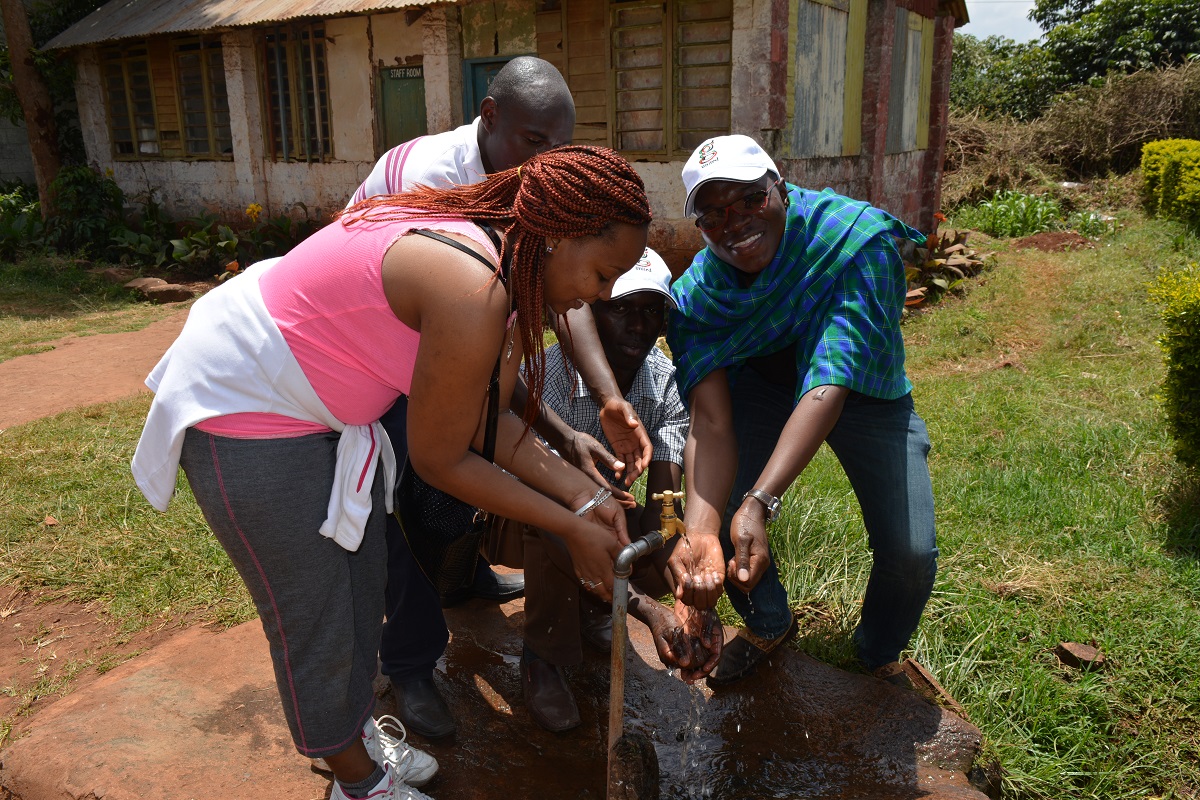 They undergo a week of training before being posted in pairs to various counties.
The training includes courses facilitated by the Kenya Institute of Curriculum Development and the National Cohesion and Integration Commission (NCIC).
Other sessions focus on entrepreneurship, personal branding and life-coaching.
The volunteers are also tasked with promoting increased school enrollment by acting as 'education ambassadors'.
G-United volunteers are also encouraged to initiate various social impact projects in their own communities.