Share this
Whatsapp Group Govt Officials Will Now Use to Give Daily Updates
A Whatsapp group has been created where government officials in Makueni County will use to give daily updates on their activities to their superiors.
The group which was formed by County Commissioner Mohammed Maalim will be used by civil servants to publish their daily activities.
The directive which is set to take effect in 2019 is meant to improve accountability among the officers and eradicate absenteeism.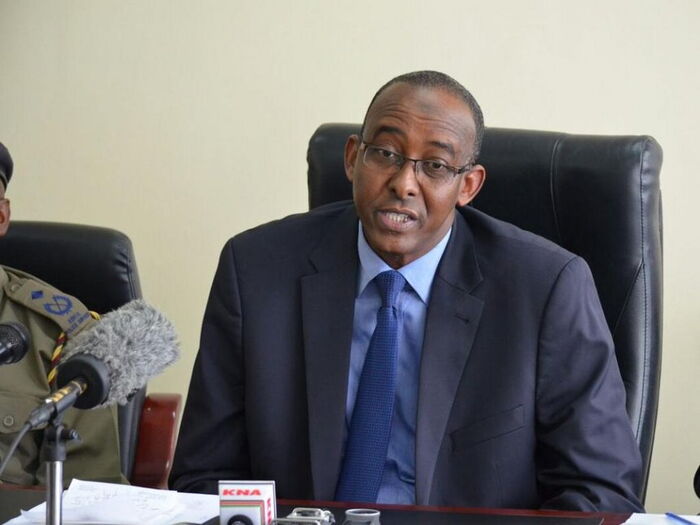 "I will personally monitor and make spot checks to see to it that this has been implemented. Where we will detect the absence of the head of departments, I will write to their respective accounting officers who are expected to initiate action," Maalim was quoted by the Nation.
Under the new measure, heads of departments are required to update the activities of the juniors supported by pictures of the same.
The new staff management approach assigns the responsibilities to the Heads who must ensure all officials sign the clock in and clock out registers in a bid to tame the rampant absenteeism witnessed in government institutions.
"There is no worse corruption than when civil servants sneak from their duty stations while they are expected to deliver timely and quality services. We want to see committed servants of the people in 2019," he stated.
The County Commissioner further urged the government officials to interact with citizens by getting out of the offices and going to the field.
Employers have incorporated Whatsapp in managing their staff with the best thing about the App being that almost everyone uses it and it does not require any training.
"We have formed groups of Sales and Development team on WhatsApp and share instant messages for which an email is not necessary. It's fast and fun to use," notes the head of online firm Profitbooks.