Share this
Photos: 2018 Christmas buzz in Africa and across the world
December 25, is marked as the day of Christmas across the world. The birth day of Jesus Christ is celebrated differently.
But largely it has a religious theme as Christian faithful remember the sacrifices of the man they believe died on the cross to grant them salvation.
Across Africa as is the case through much of the world, there are preparations preceding the day as families engage in shopping for holiday season.
Below are photos of how sellers of merchandise cashed in on the seasons in major African capitals and also how the faithful from Cairo to Cape Town marked the day.
There are also photos of how the faithful in other parts of the world are commemorating the day.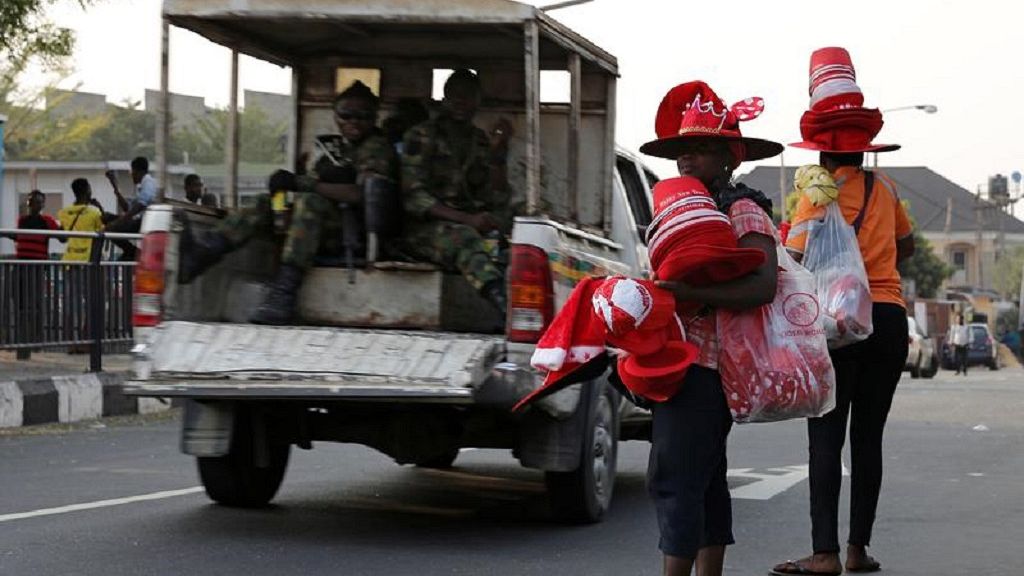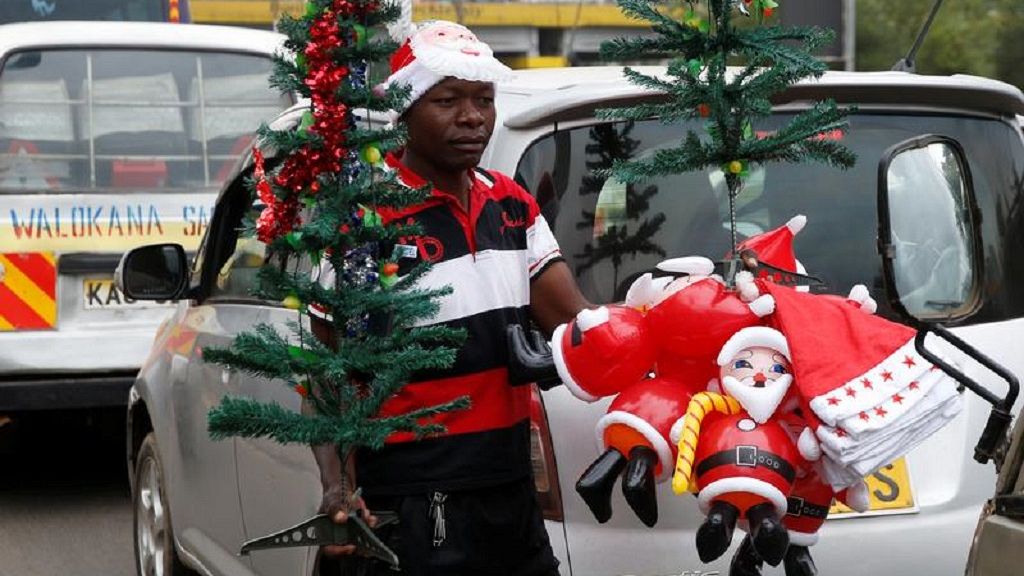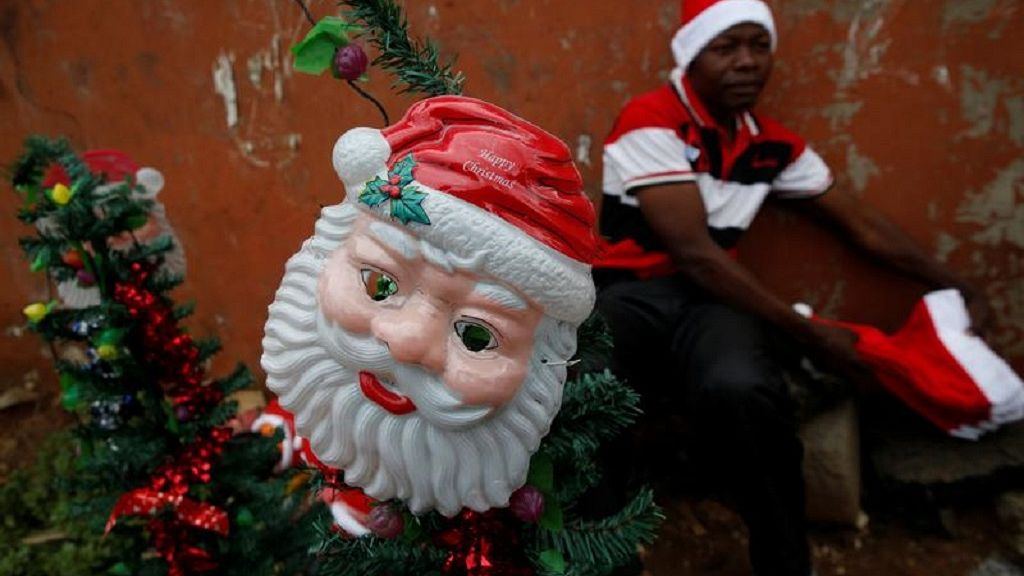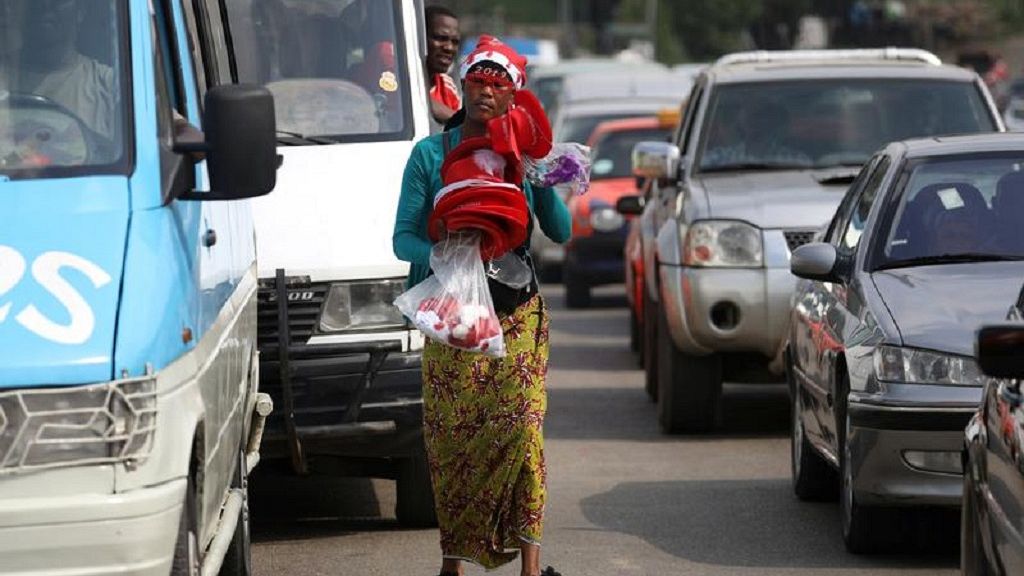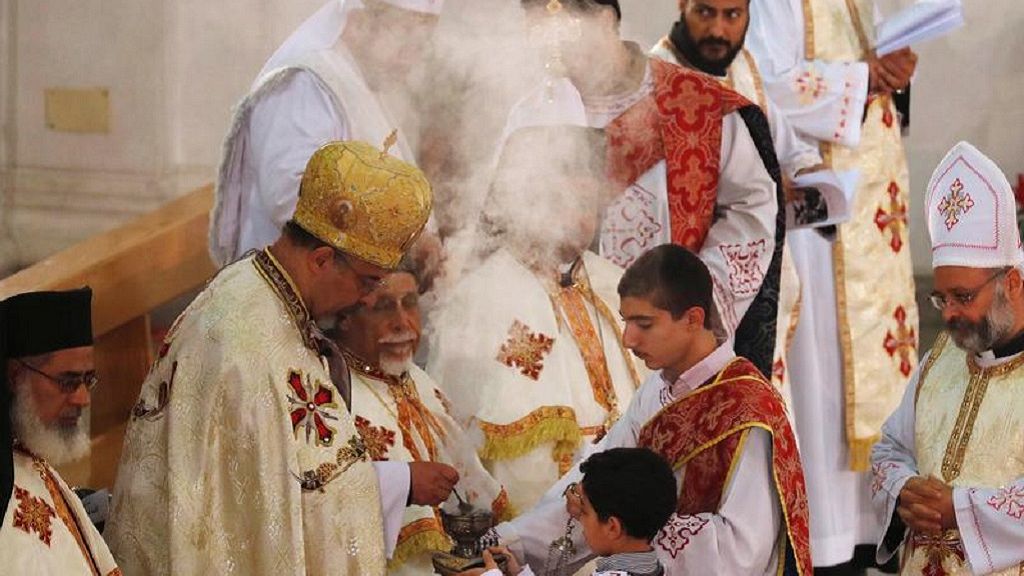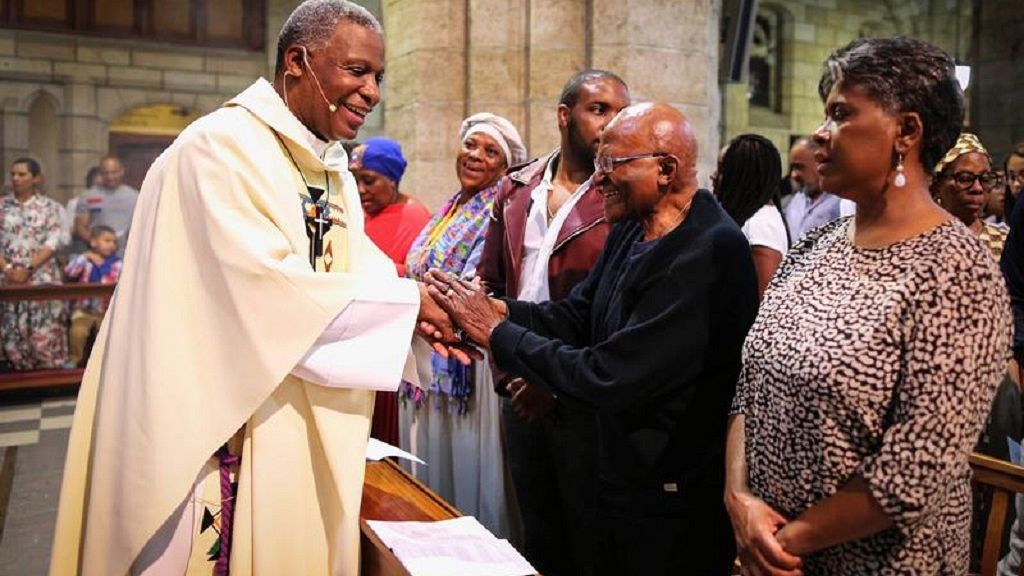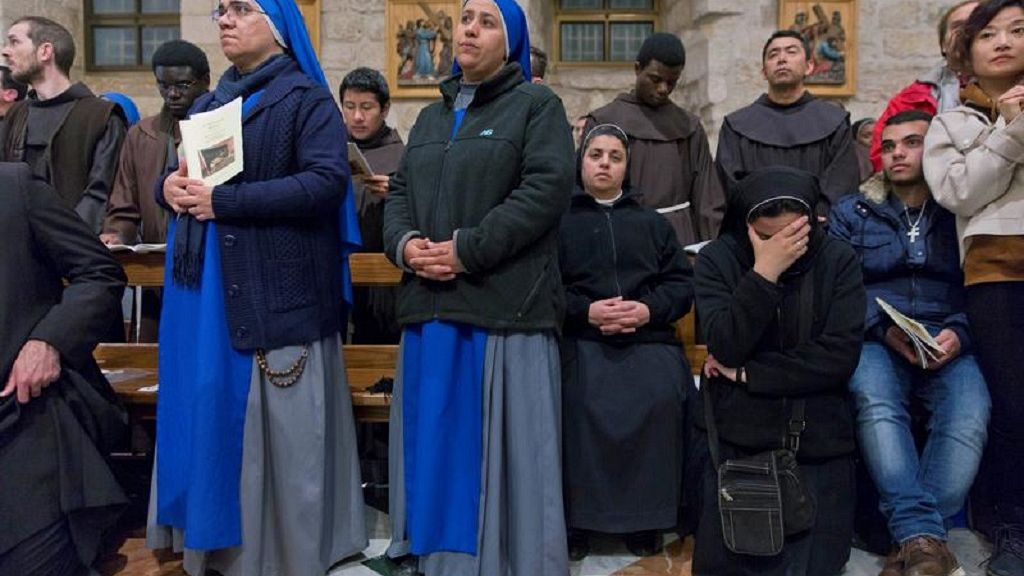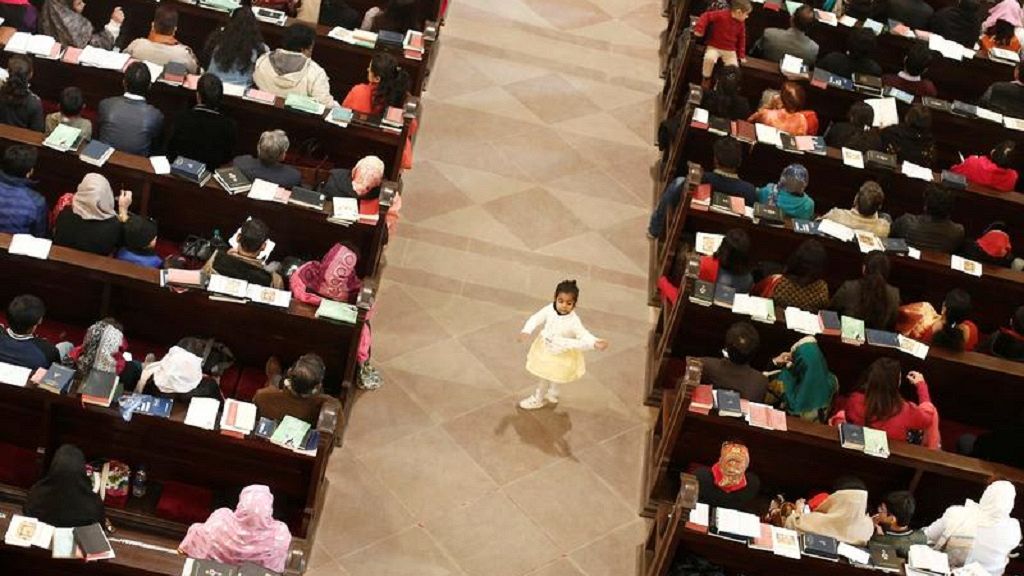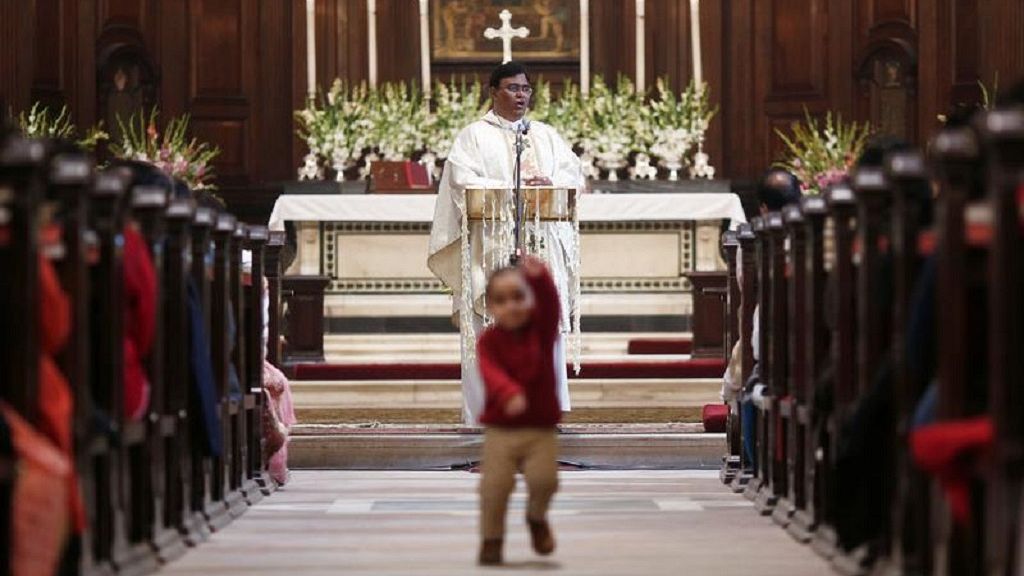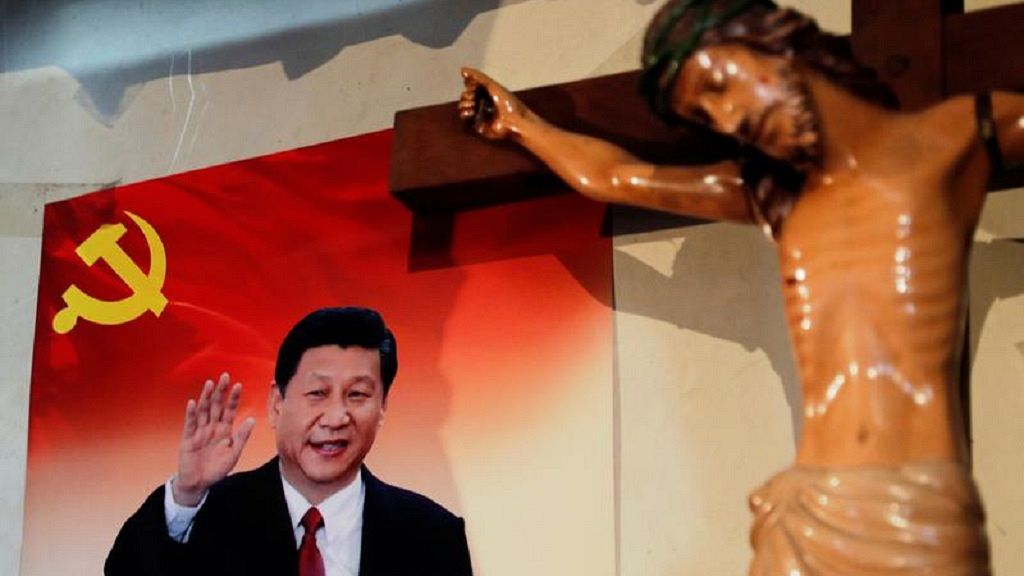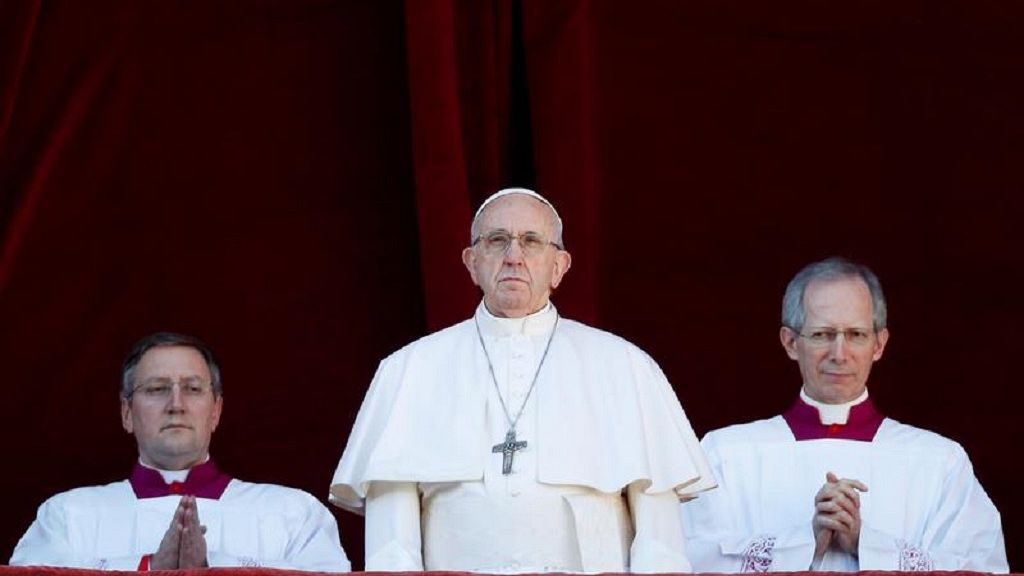 Source:http://www.africanews.com/