Share this
American Man in Kenya Mistaken forJesus Christ Identified
A man whose photos went viral on social media after being spotted in Kenya and with a splitting image of the way Jesus Christ is portrayed has been identified as Michael Job, an American actor, evangelist, and president at Jesus Loves You Evangelistic Ministries.
After Job was seen walking and dancing on the streets of Kiserian, Kajiado County in Kenya this weekend, his photos immediately started trending on Twitter, with Kenyans saying they have spotted Jesus Christ.
Job's started trending because he was accused of falsely claiming to be Jesus, but it was later determined that his dress style is nothing new – he has preached several times over the years dressed like Jesus, as portrayed in movies. He has acted in a film called ' The Life of Jesus' among others.
Job was in Kenya as one of the preachers at the Kiserian Mega Interdenominational crusade that took place from July 26th to July 28th.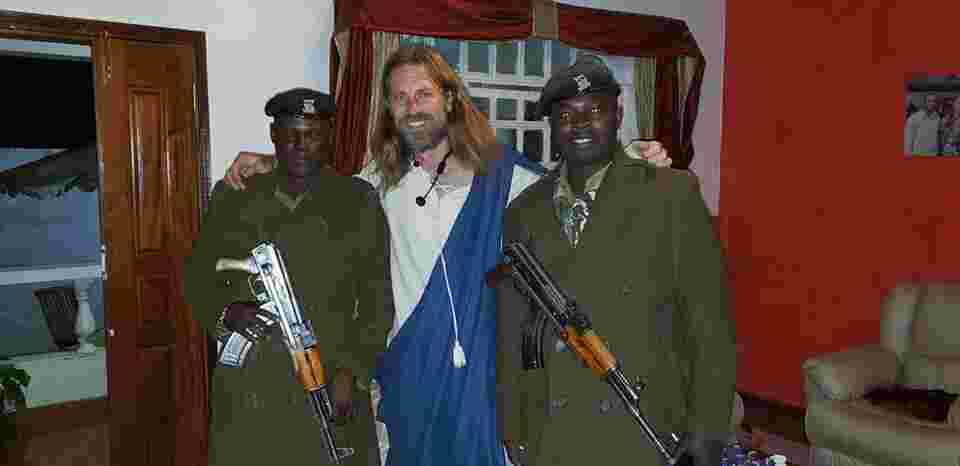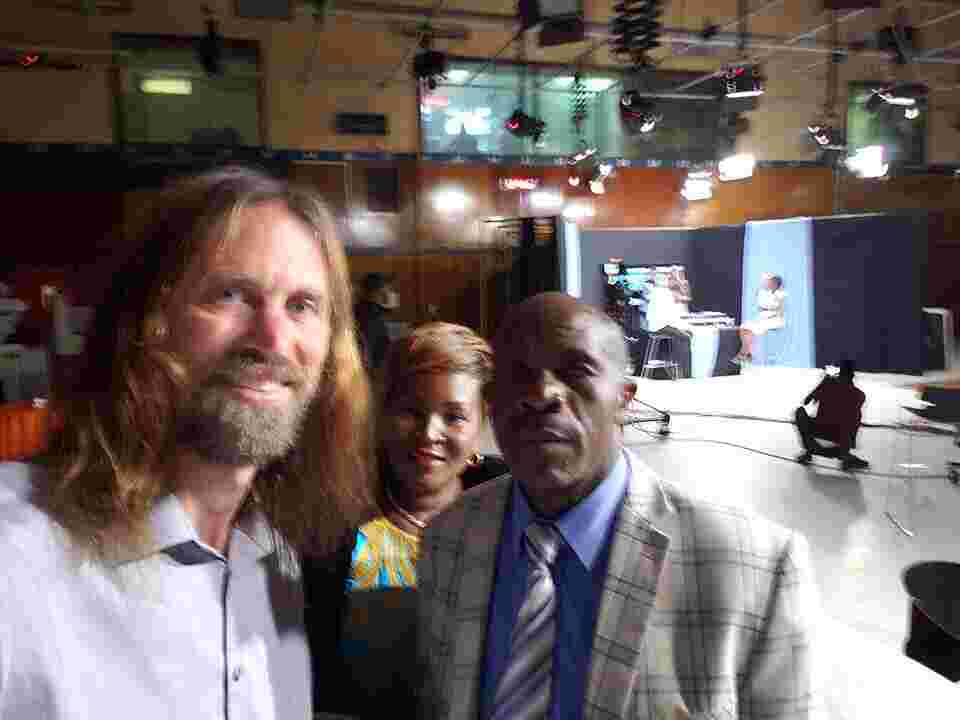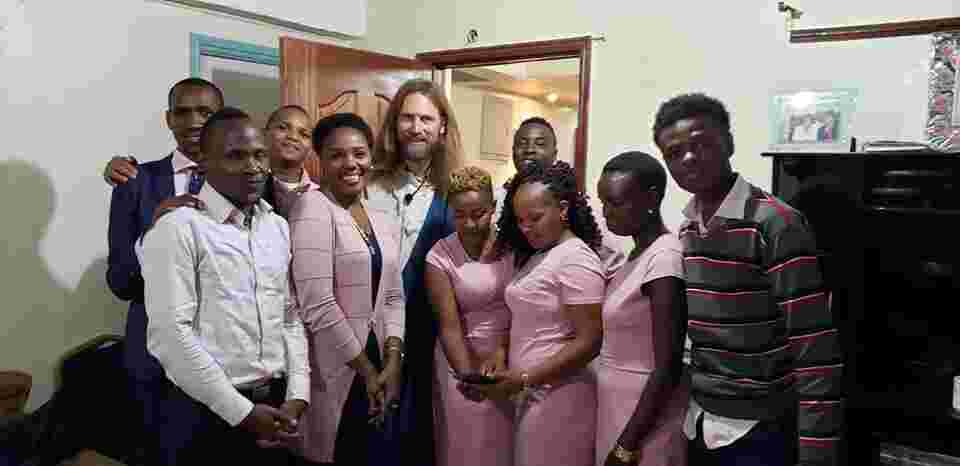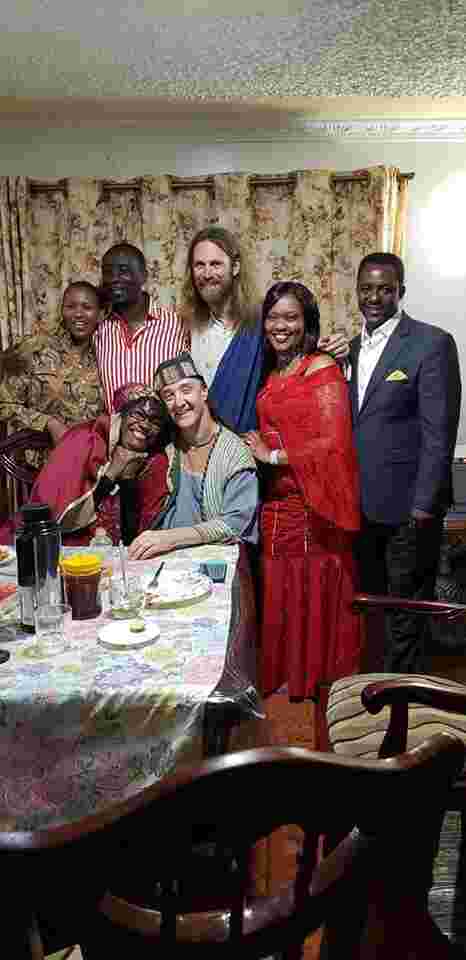 "Tonight's last night of the Kiserian crusade was awesome! God's Spirit came upon all of us. People surrendered their lives to Jesus, many people were healed, and God's Spirit came upon us powerfully in worship. Thank you, Jesus, for drawing all people to yourself. Lord, abundantly bless all of the 30 churches which combined to see a mighty harvest in Kiserian Kenya. Over 300 souls were saved in Kiserian. Hallelujah! Thank you, Jesus, for your amazing grace! 'Go and preach the gospel to all creation'. Bless you!," Job wrote on Sunday.