Share this
Wealthy Kenyans Desert Runda, Kitisuru Estates – Report
Wealthy Kenyans are deserting the posh estates, Kileleshwa, Runda and Kitisuru in Nairobi County in search of more privacy, outdoor space and areas they can acquire at lower prices.
A wealth report by Knight Frank released in February 2021 stated that they were relocating to Tigoni in Kiambu County and Miotoni in Karen, Nairobi.
Miotoni was previously a coffee estate while Tigoni remains a major tea-growing area that offers magical views of lush tea bushes descending in unending hills and valleys.
Tigoni has in the past attracted Kenya's old money such as the reclusive spy and billionaire James Kanyotu who built a massive 70-room retirement home in the area. It was later transformed into the Sovereign Suites Hotel after his death.
It is common in these areas to find a parking lot where there are several cars and a few fixed-wing planes which the wealthy residents use whenever they need to run quick errands in Kenyan cities.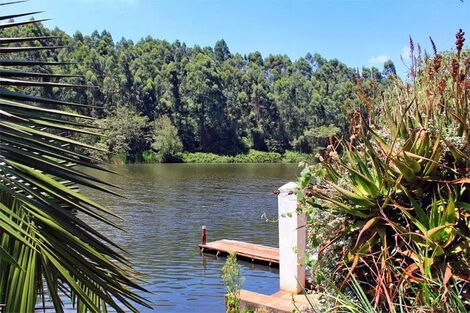 A retreat area in Tigoni, Kiambu County
FILE
The rich were also said to be fleeing from the congested estates, saying that they are likely to contact Covid-19 as the virus spreads rapidly among people living closely.
They are also purchasing second homes in Tigoni and Miotoni which are spacious and allow them to convert spaces into office rooms. The two areas were highlighted for rapid growth as both developers and house seekers were flooding the region in search of land and homes respectively.
Knight Frank said that Tigoni, nearly 30 kilometres from Nairobi and only one-hour one away via Limuru Road and Miotoni in Karen were listed among the 40 top towns that will develop in the next few years.
"Almost 20 percent of Ultra-High-Net-Worth Individuals in Kenya want to buy a second home in Kenya. Despite the pandemic, new opportunities are emerging as the way we live, work, exercise and interact is changing.
"Travel restrictions may be clipping the wings of prime buyers but with fewer people tethered to an office, this is likely to change with knock-on effects for second-home markets and investors globally," the survey said.
In Tigoni, an acre of land costs approximately Ksh 30 million and Ksh 80 million.
In Miotoni, four and five-bedroom houses range between Ksh 110 million and Ksh 300 million. Half acres of land trade at between Ksh 40 million and Ksh 45 million.
Old houses that can be renovated sell at between Ksh 65 and Ksh 150 million.
Knight Frank added that the number of Kenyan billionaires worth Ksh 3 million had decreased to 90 from 106 in 2019. These said people increased their philanthropic activities in 2020, with 89 percent directed towards healthcare and disease prevention despite facing a crisis during the Covid-19 pandemic.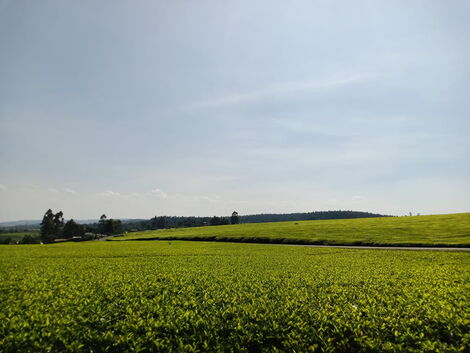 A tea plantation in the posh Tigoni Estate, Kiambu County
FILE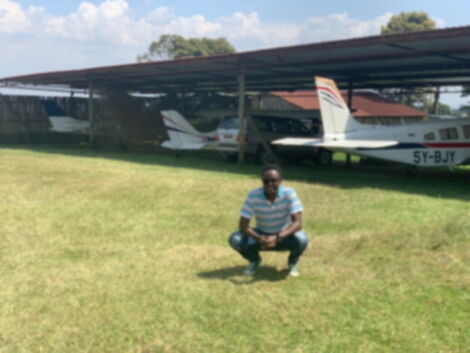 A plane hanger at a private home in Tigoni, Kiambu County
FILE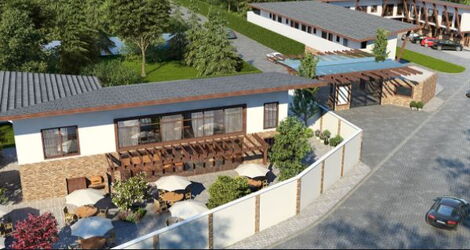 A residential home in Tigoni, Kiambu County
FILE