Share this
KTN news anchor in deep trouble after arrest In Uganda
Ugandan police have arrested KTN news anchor Joy Doreen Biira in the troubled Kasese region.
According to the Daily Monitor, Biira was arrested alongside her husband and three friends.
The beautiful television personality was arrested on Sunday night, November 27, after police raided her uncle's house.
Sources say the news anchor was arrested for taking photos and videos of the violent Kasese attacks and sharing them on social media.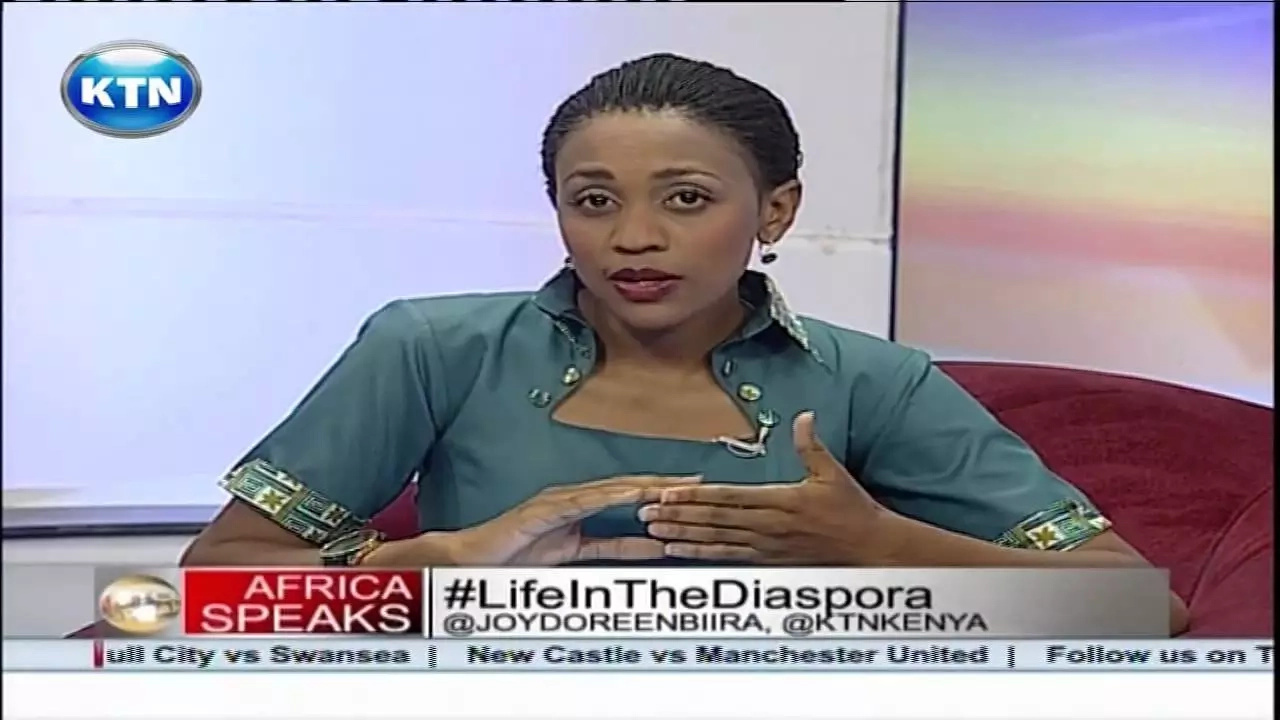 Biira hails from the region and had posted an emotional message on social media talking about the ongoing clashes.
The Kasese attack has left more than 55 people dead, mostly Ugandan police officers and a militia fighting for the creation of an independent republic straddling Uganda and the Democratic Republic of Congo.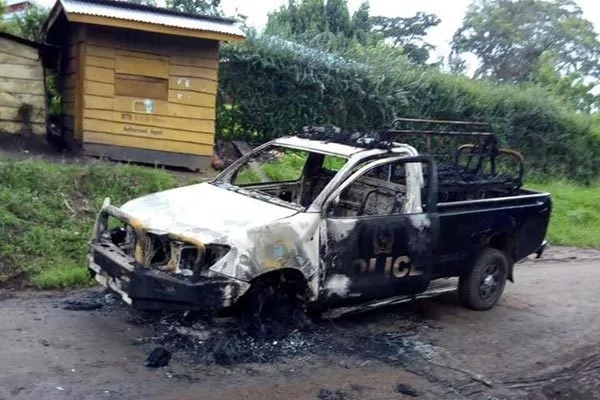 The news of the arrest of the journalist, has caused outrage among Kenyans and Ugandans, who have called on the Ugandan government to free her.
Source:https://tuko.co.ke/