Share this
Dongo Kundu bypass in Mombasa.

TWITTER
5 Most Expensive Highways in Kenya
Kenya National Highways Authority (KeNHA) has published a report detailing the cost of major highways in the country.
Dongo Kundu bypass in Mombasa is the most expensive road in Kenya having cost Kshs2.7 billion per kilometre.
The nine-kilometre stretch is being constructed at a total cost of Kshs24 billion.
The road has two sea bridges spanning 2.1 kilometres which its builders say were the biggest cause for the high cost.
Road construction is reported to cost more in Mombasa than in other parts of the country due to difficult terrain that requires heavy reinforcement.
Mombasa bypass phase one, between Miritini and Mwache, is priced at Kshs1.15 billion per kilometre.
The proposed Western bypass in Nairobi is the third most expensive road and will cost a total of Kshs17 billion which translates to Kshs965.9 million for every kilometre.
In Nairobi, land acquisition is blamed for the high cost.
2.6-kilometre Magongo-Changamwe road in Mombasa was constructed at Kshs930.9 million per kilometre.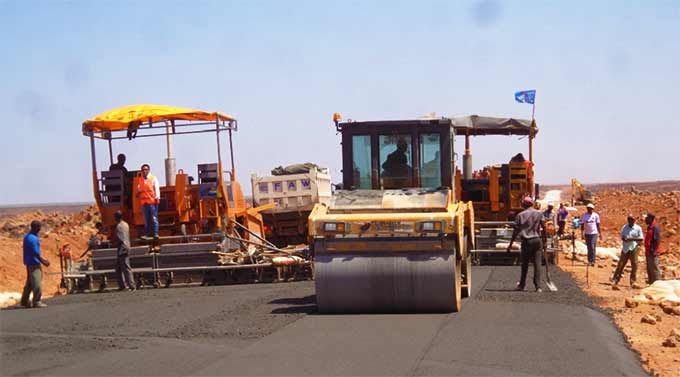 The dual carriage Nairobi Southern bypass cost Kshs659.3 kilometre attributed to the inclusion of service roads, flyovers and street lighting.
Rural roads are cheaper to construct averaging between Kshs10 million and Kshs150 million per kilometre.