Share this
Public figures usually don't show off their true feeling and affections towards their partners in public. They protect their private life from paparazzi and journalists. However, sometimes general public can eyewitness displays of affection from such people.
10 Most Romantic Public Couples In Kenya
Here are 10 Kenyan couples who are not afraid to show their affection in public and are considered most romantic partners:
Uhuru Kenyatta and his wife Margaret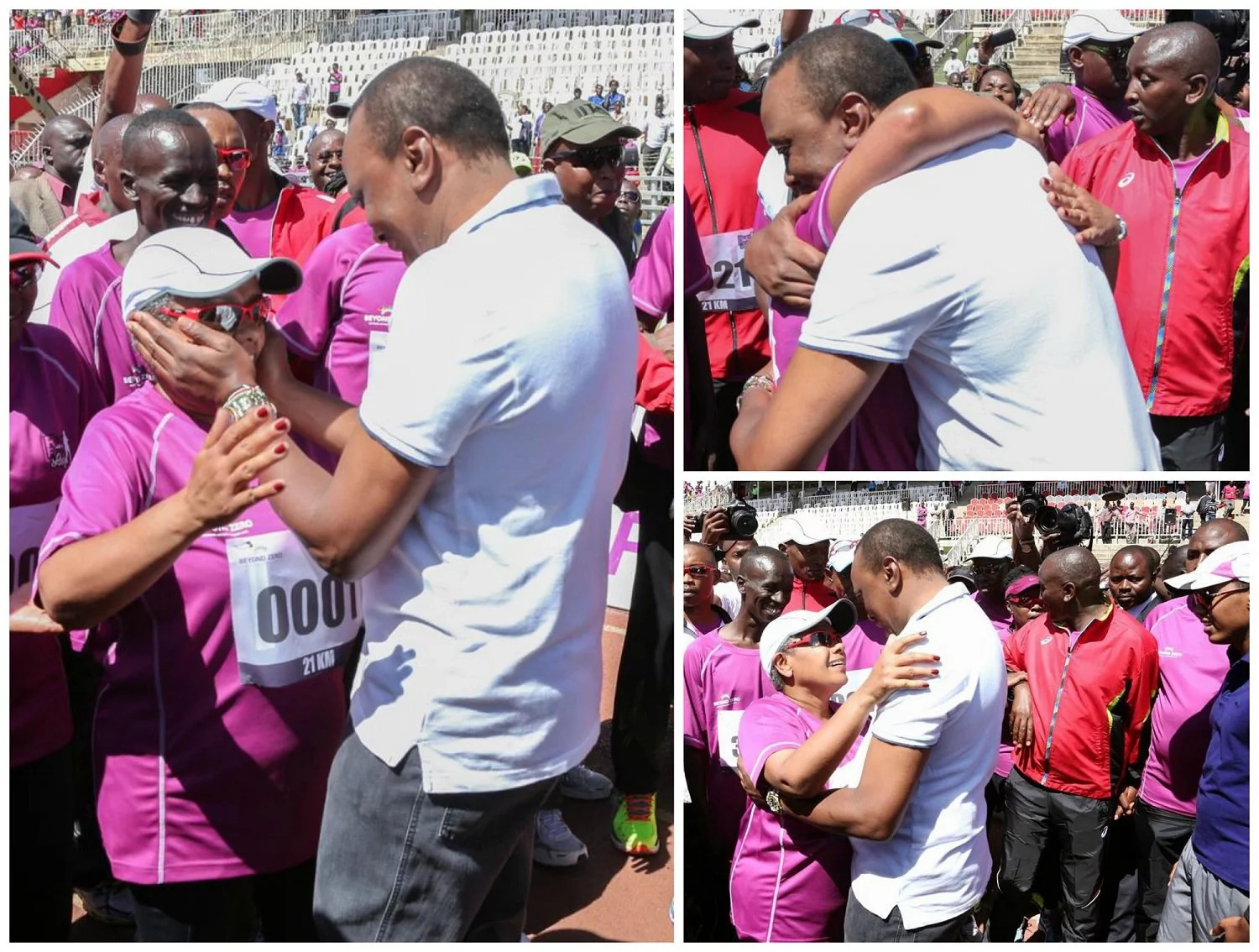 President Uhuru Kenyatta isn't afraid to express his love towards wife Margaret in public. He gave her a warm hug after she finished the 21km inaugural First Lady's Marathon that was part of 'Beyond Zero' charity campaign, an initiative to help address problems associated with maternal and childcare.
His actions evidently enriched media debates on radio and social sites. Nevertheless, this tender act was made to support the wife after a long run for a good cause.
Prof Ngugi wa Thiong'o and Njeeri
This couple has gone through a tough life experience as Njeeri was raped in their apartment while Prof Ngugi was fighting other attacker in another room. After Prof Ngugi realized what had happened he even asked the rapist to kill him. During the press conference that shed light to this horrible incident, Ngugi stood by Njeeri keeping his arm over her shoulder, tenderly.
Ababu Namwamba and Priscah Mwaro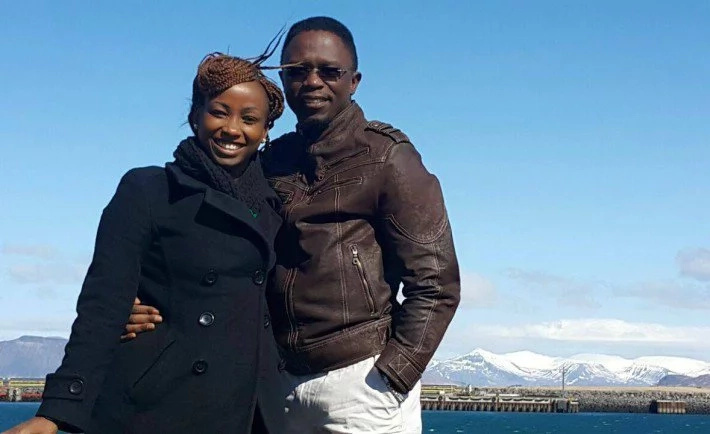 Recently, the Budalangi MP had openly shared his photo with a wife vacationing in Iceland. And the photo triggered a lot of controversy as men castigated him as 'un-African' for being all mushy, while women prayed that Ababu becomes a shining example to Kenyan men they consider unromantic.